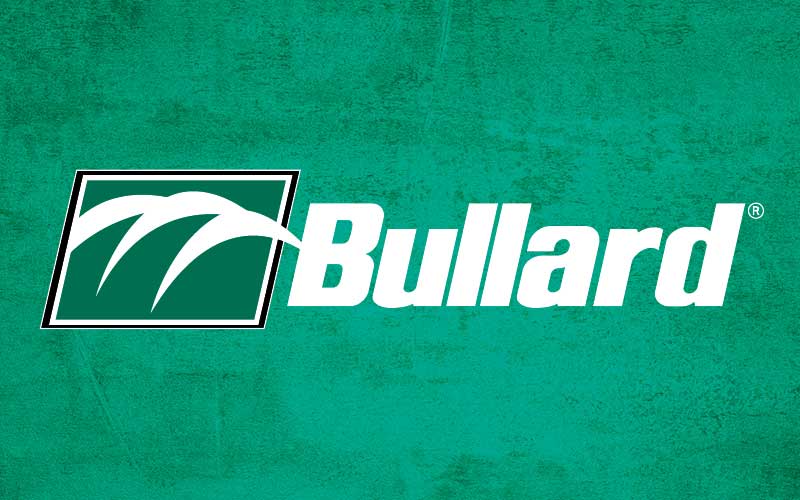 On March 16th, the President of the United States issued updated Coronavirus Guidance for America. The guidance states that "if you work in a critical infrastructure industry, as defined by the Department of Homeland Security, such as healthcare services and pharmaceutical and food supply, you have a special responsibility to maintain your normal work schedule." The Cybersecurity and Infrastructure Security Agency (CISA) executes the Secretary of Homeland Security's responsibilities on this matter and issued the "Memorandum on Identification of Essential Critical Infrastructure Workers During COVID-19 Response" on March 19th. You can find this here: https://www.cisa.gov/sites/default/files/publications/CISA-Guidance-on-Essential-Critical-Infrastructure-Workers-1-20-508c.pdf.
The E.D. Bullard Company ("Bullard"), headquartered in Cynthiana, Kentucky, USA, is considered by the United States as an "Essential Critical Infrastructure Workforce," responsible for ensuring community and national resilience in COVID-19 response. Because we manufacture safety equipment that is imperative during the response to the COVID-19 emergency for both public health and safety as well as community well-being, Bullard has a special responsibility to continue operations. Bullard will continue to operate its manufacturing facility during times of lockdown or crisis, to the extent practicable, while protecting the health and safety of our employees.
We do this, because our products are used to protect brave men and women who are treating patients with COVID-19 or who are focused on creating solutions against this virus. We have a duty to stay operational and are taking all the precautions we can to ensure that our employees are able to continue to supply workers with our safety equipment. Likewise, we are working with all our suppliers to ensure supply continuity to be able to get our life-saving products to workers on the front lines of this virus response.
We thank you for your support of Bullard, as we work to protect those fighting this virus and help as many people as we can.
Thank you and be safe,