Discover Bullard APAC Training Hub
Welcome to our unique training hub experience and discover the full array of safety product training and information services which we provide our customers and partners for a safer workforce.
Meet Your Trainers
Jeremy Chong
Bullard APAC BDU Host
Cheong Si Swan
Industrial Health & Safety Division
Dhanesh Jagwani
Emergency Responder Division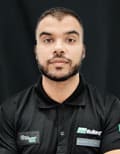 Yassin Afroukh
Segment Manager Oil & Gas Division
Greg Steller
National Account Manager Life Science Division
Omar Mohammad
Industrial Health & Safety Division
Peter Tse
Emergency Responder Division
Ely Macaraeg
Industrial Blast Segment Manager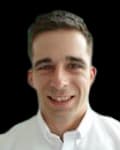 Marcus Reichard
Bullard Fire Training Camp Trainer (BFTC) Europe
Bullard Certification
Broaden Your Knowledge. Enhance Your Credentials. Leverage your experience with Bullard certification.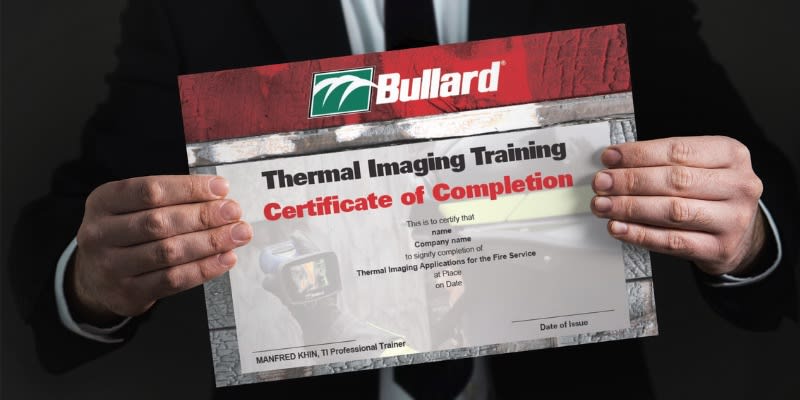 ASK BULLARD
All your questions answered in one place
Ask a Question - Our experts are standing by.
Contact us