Knowledge is key! Follow Bullard experts sharing their experiences, innovations, and solutions through our webinar series. Learn from their expertise and put into practice what you discover to enhance the safety aspects and apparatus of your work force.
If you are one of our partners working together with Bullard to distribute our safety equipment, be sure to check out the latest information on emerging technologies and upcoming cutting-edge products we're producing for a safer future.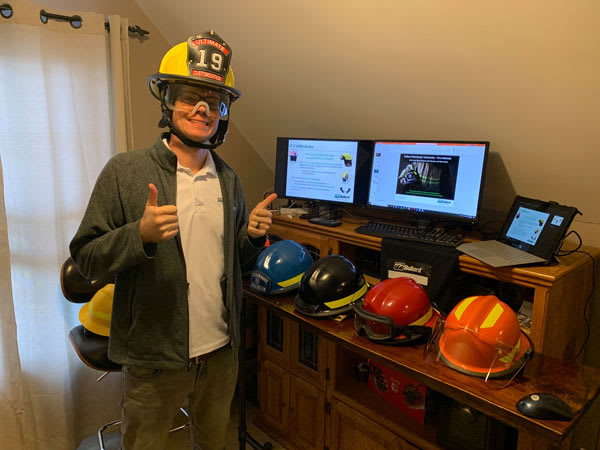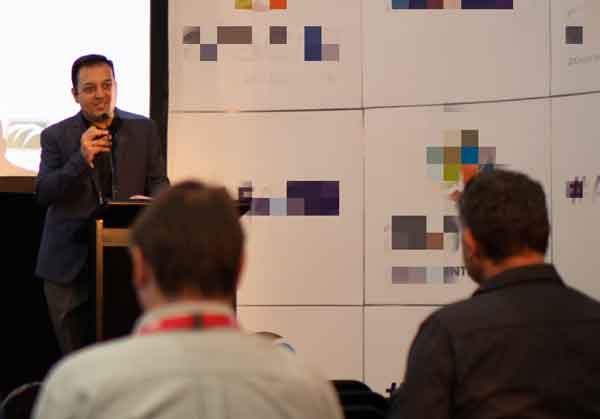 World Day for Safety and Health at Work 2021
Anticipate, prepare and respond to crises: Invest now in resilient occupational safety and health systems
We, at Bullard, commit to SAFETY ALWAYS, in every job, every day, everywhere, in all ways.
Celebrated on April 28, the World Day for Safety and Health at Work promotes the prevention of occupational accidents and diseases. It raises international awareness on reducing work-related deaths and injuries.
21 April 2021

Supplied Air Respirator & Hand Protection for Chemical Handling

17 September 2020

Industrial Safety & Health Series Webinar

August 2020

Decontamination for Fire Helmet

August 2020

Decontamination for Thermal Imaging Camera

August 2020

Basic Maintenance for Thermal Imaging Camera

30 July 2020

Critical Criteria to Choose Your Turnout Gear

July 2020

Thermal Imaging Camera: Common Misinterpretations

July 2020

Where Surface Preparation Meets Health and Safety

21 May 2020

Personal Productivity Equipment (PPE): Protection Meets Productivity

29 April 2020

Fire Helmet Materials- Fiberglass vs. Thermoplastic

22 April 2020

Healthcare Solutions

22 April 2020

Thermal Throttle

8 April 2020

Cancer Mitigation for Firefighters