Healthcare.
We Care

for Your Health

Bullard's version is to advance human safety to enable long, healthy, productive lives through innovative solutions.
Respiration Protection
We are committed to supplying Bullard Powered Air-Purifying Respirator to front-line healthcare workers all over the world and providing healthcare professionals with the user-friendly training portal.
Eye Protection
Bullard was thrilled to donate Bullard Safety Eyewear to various dental care institutes, like the National Dental Centre Singapore (NDCS), the National University Centre for Oral Health Singapore (NUCOHS), Health Promotion Board (HPB) School Dental Center, Vistal Dental Surgery. We are grateful to be able to contribute to protecting both our frontline workers and patients.
Face Protection
The Bullard Healthcare Faceshield (HFS) is in response to COVID-19 and designed to provide healthcare professionals and first responders with much-needed face protection against splashes and fluids.
We are proud to donate our first run of 5,000 healthcare faceshields to the Kentucky Cabinet for Transportation.
Gift for Our Food
Delivery Rider
We truly appreciate your hard work, which is why we hope to make your journey safe with safety eyewear to protect your eyes.
Simply show up in your delivery service rider attire or food delivery bag and collect a free Bullard premium safety spectacles Model SE4 Sporty Eyewear.
Terms and Conditions:
FREE 300 pairs of Bullard Model SE4 Sporty Eyewear smoke lens.
Eligible for Food Delivery Riders in Singapore.
Redemption starts from 12 August 2020, available on a first-come, first-served, while stocks last basis.
Redemption Points is at Northrock Safety Equipment Store, who is Bullard authorized distributor in Singapore.
Other terms and conditions apply.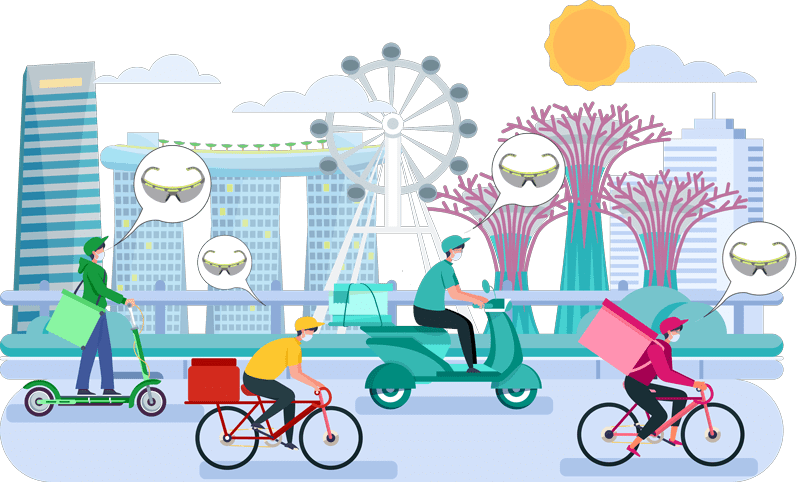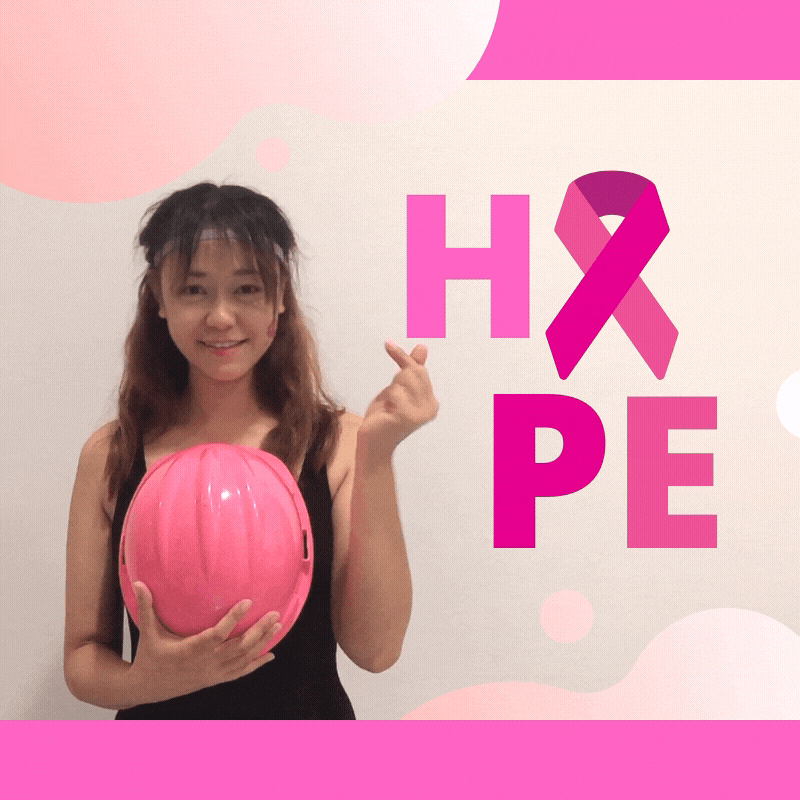 GoPink for Her
Breast cancer
is the No.1 cancer for women in Singapore. It accounts for almost 1 in 3 (29.1%) cancer diagnosed here.
627,00 women worldwide
are estimated to have died from breast cancer in 2018 according to the World Health Organization.
Bullard is a 120+ years
leading safety company, whose employees are members of the Bullard family.
We have lost loved ones and celebrated survivors of breast cancer, so we understand its toll on everyone that it touches. No one should embark on this journey alone.
Bullard is dedicated
to spreading the word with these Bullard safety products and Bullard GoPink campaign.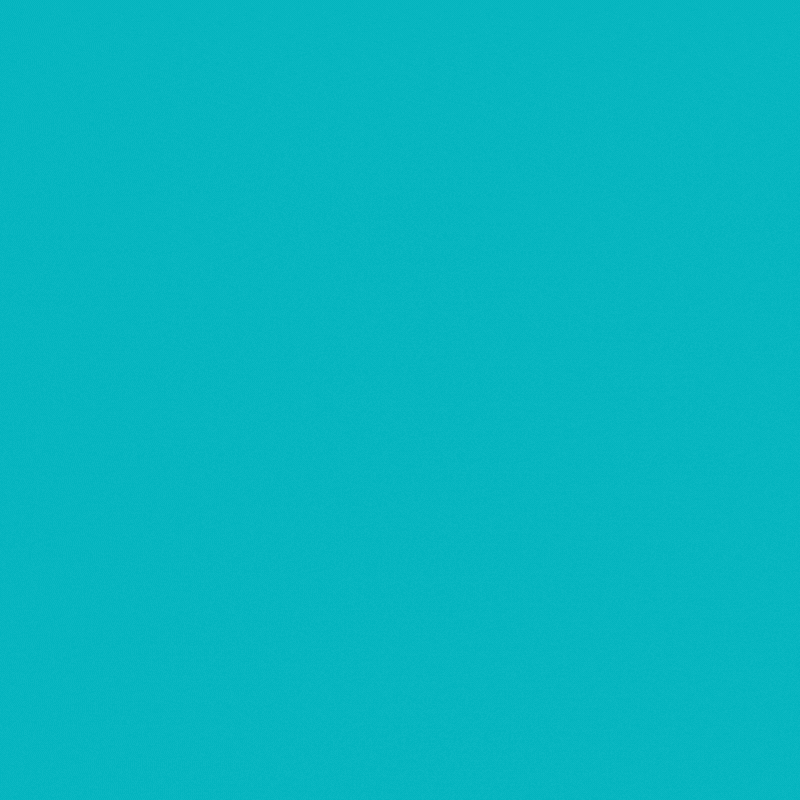 #BullardUnited
Today, people in all professionals are in need of PPE, and Bullard is here to help. #BullardUnited aims to protect people from all walks of life to advance their safety and go home safely at the end of the day.
We make work exciting, engaging, and meaningful for
Our People
We act with integrity.
We are passionate.
We communicate effectively.
We are empowered to do what is right.
We hold each other accountable.
We are always learning and continuously improving.
We exceed expectations.
We are Team Bullard.