The EVA Powered Air-Purifying 20TIC System is your Protection Solution
Superior protection with 1,000 APF (Assigned Protection Factor)
Constant airflow in a compact, streamlined form
Lightweight design for maximum comfort
PAPR EVA20TIC System includes: EVA1, EVABELT1, EVABAT1, EVASMC, PA1AFI, PA1BT, and 20TIC
Request a Quote
PROTECT YOUR EYES
Bullard SE Series eyewear conforms to ANSI/ISEA Z87.1 Standard for eye protection
Bullard Eye & Face Protection
Protect you against the COVID-19 (CORONAVIRUS DISEASE 2019)
Bullard US and its international warehouses in Singapore and Hong Kong are ready for your orders to protect against the COVID-19 (CORONAVIRUS DISEASE 2019).
Though miles apart, we are under the same sky. We are fighting this epidemic together!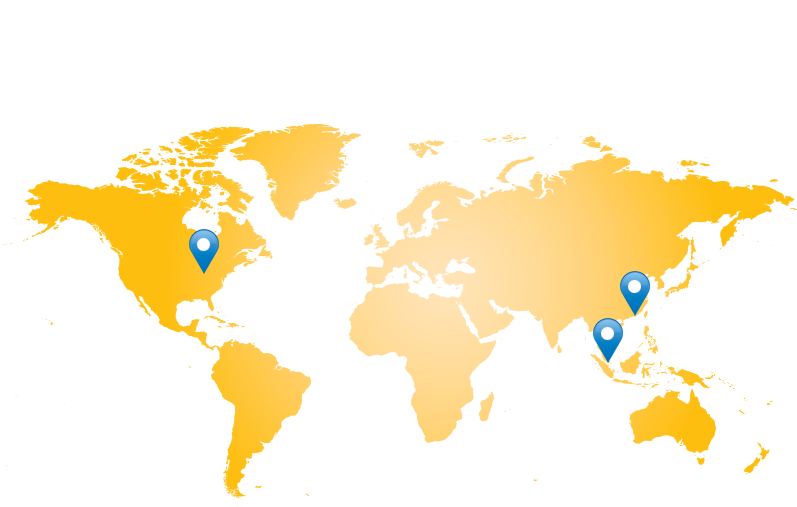 Get in touch
We'd love to hear from you. Drop us a line or give us a call if you have any questions.
The Office
Bullard Asia Pacific Pte. Ltd.
51 Changi Business Park Central 2
#03-04 The Signature
Singapore 486066
Tel: +65 6745 0556
Fax: +65 6797 0299
Business Hours